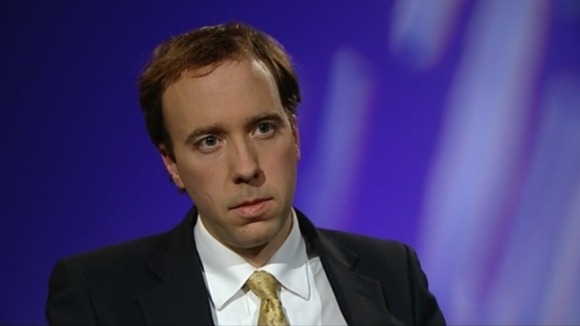 The Skills Minister has said that the case of a Muslim free school in Derby which faces the prospect of closure unless "swift action" is taken, does not mean free schools are risky.
Matt Hancock told ITV News: "This one school has broken the rules, it's broken its funding requirements.
"We're having robust discussions with it and if it doesn't abide by the rules that are very clearly set out then we will close it.
He added: "But make no mistake. The free school agenda is vital for driving up standards, it's having an effect and it's hugely welcomes in local communities where these schools open