More action needs to be taken to tackle the lack of homes, according to surveyors and lenders.
Studies have pointed to demand outstripping supply in homes coming up for sale, amid fears the new Help to Buy scheme will fuel another housing bubble.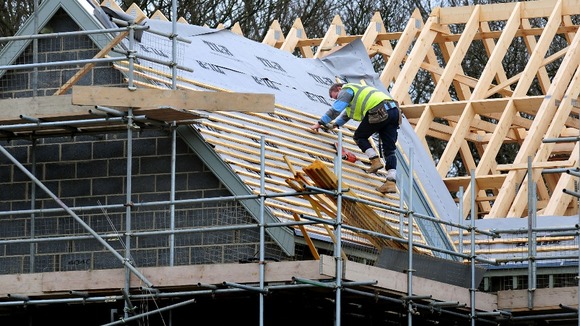 Peter Bolton King, from the Royal Institution of Chartered Surveyors, said the new phase of Help to Buy "exacerbates a situation that is already there. The underlying problem is a lack of supply".
But David Cameron said the scheme also helps with supply "for the simple reason that the builders won't build unless the buyers are able to buy".