The Government's new Help to Buy scheme will mean homebuyers will only have to find as little as five percent to secure a mortgage.
Someone trying to buy a £200,000 house currently needs to save up a deposit of £40,000.
Under the new scheme, leading banks will offer a range of new Help to Buy mortgages - up to 95 per cent of the property's value - for homes worth up to £600,000.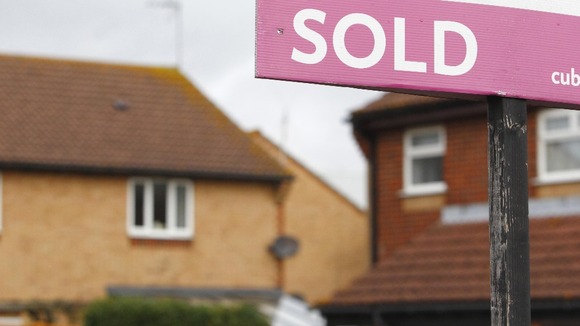 Under the scheme, buyers will only need a deposit of as little as five per cent.Depending on the size of deposit, the government will then guarantee up to 15 per cent of the property's value, in return for a fee from the lender.
Lenders can start offering the mortgages from today, and they will be guaranteed by the Government from January 2014.
Read: The cost of Help to Buy for mortgage lenders