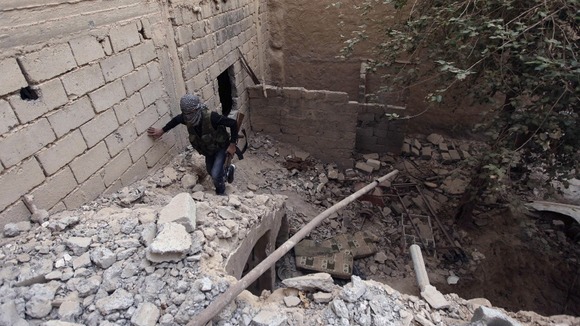 The Director General of MI5 has warned of the increased risk of terrorism from Syria.
Speaking in public for the first time Andrew Parker said there was a "growing concern" over the troubles country:
"For the future, there is good reason to be concerned about Syria. A growing proportion of our casework now has some link to Syria, mostly concerning individuals from the UK who have travelled to fight there or who aspire to do so"