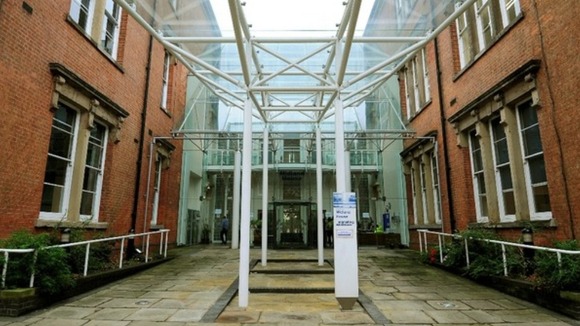 A Muslim free school in Derby must take "swift action" to address concerns over the way it is run or face the prospect of closure, the Department for Education has said.
The Al-Madinah school re-opened on Monday after being temporarily closed amid reports that girls were forced to sit at the back of classrooms.
It was also claimed that female teachers at the school - which claims a "strong Muslim ethos" - were forced to wear hijabs even if they were not Muslim.
Inspectors from Ofsted have visited the school and are currently completing their report.