Retailers say they received a "reality check" last month after sales on the high street in September made it the weakest month of the year so far.
The British Retail Consortium (BRC) and KPMG said like-for-like sales growth of 0.7% on a year ago made September the weakest month of the year to date and showed that consumers are still cautious despite signs of economic recovery.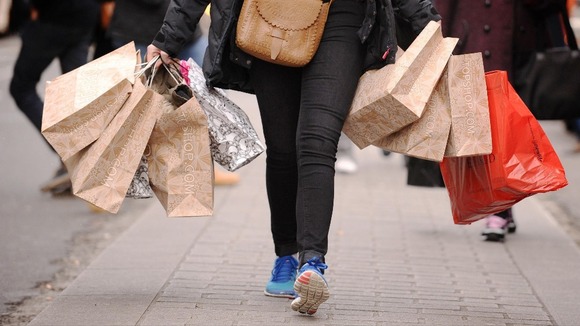 Unseasonably warm weather stifled sales of autumn and winter clothing collections, with shoppers happy to leave purchases until later on.KPMG's head of retail David McCorquodale said: "These figures are a reality check and will make retailers nervous as we enter the run up to Christmas."
Grocery sales showed a weak performance in September, although sales of children's clothing and shoes put in a strong showing due to the tail-end of the traditional back-to-school spending spree.