For some this should be called the "No help to buy" scheme.
Banks are today making it clear they have no intention of relaxing their strict acceptance rules.
That means you won't get one of the new loans if you have a bad credit record.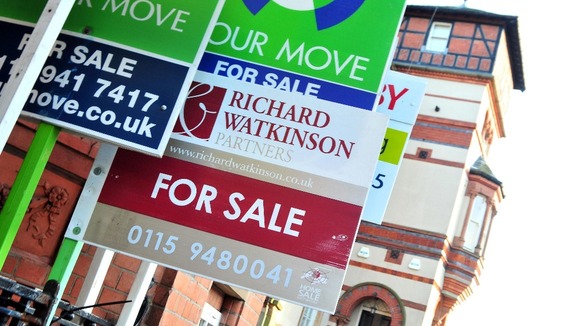 Nor will you get one if you fail the rigorous income checks designed to ensure you can afford the monthly repayments.
On an average property, that is likely to be around £1,000 a month if you're on a 95% deal.
These barriers to the scheme mean that many people's hopes will be dashed.