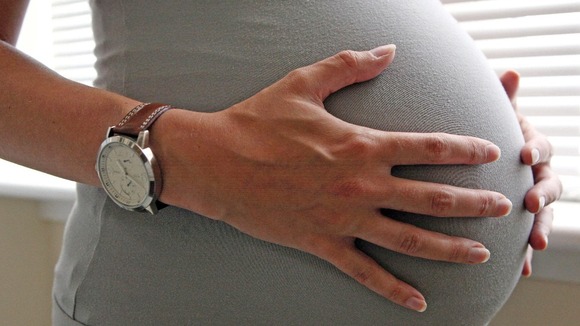 Babies learn about touch while in the womb and can predict, rather than react to, their own hand movements, new research has shown.
Foetuses in the later stages of gestation increased touching between the lower part of their face and mouth, which scientists say is an "indicator" of healthy brain development.
Psychologists from universities in Durham and Lancaster carried out a total of 60 scans of 15 healthy foetuses at monthly intervals between 24 weeks' and 36 weeks' gestation. They used 4D imaging to create scans of life inside the womb.