A major international study has revealed that the literacy and numeracy skills of 16 to 24-year-olds in the UK are among the lowest in the developed world.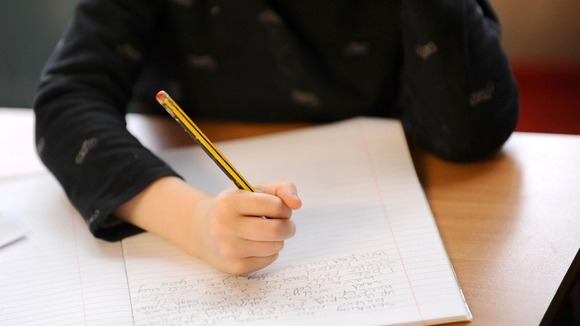 In England, young people were 22nd for literacy and 21st for numeracy in a list of 24 countries, falling far behind countries like Japan, Finland and the Netherlands in the basics.
Those in Northern Ireland did slightly better.
The Organisation for Economic Co-operation and Development warned that despite facing a tougher labour market, the UK's young people have skills similar to those who are retiring from the workplace.