Baby P's mother Tracey Connelly was given a so-called imprisonment for public protection (IPP) sentence, which carries a minimum term.
An IPP sentence prisoner is eligible to be considered for release by the Parole Board when the minimum term is served.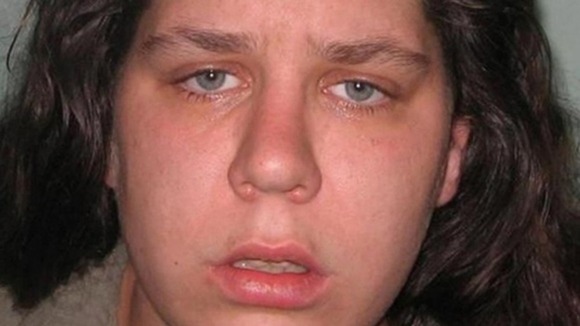 When making its decision, the Parole Board will take into account the nature of the offence, the prisoner's offending history, the prisoner's progress in prison and any statements made on behalf of the victim.
Reports from psychologists, probation officers and prison officers are also taken into account.
Connelly will remain on licence for the rest of her life and if she breaches any of the conditions, she will likely be recalled to custody.