Environment Secretary Owen Paterson told the BBC "badgers moved the goalposts" when he was asked why the pilot cull failed to reach its target.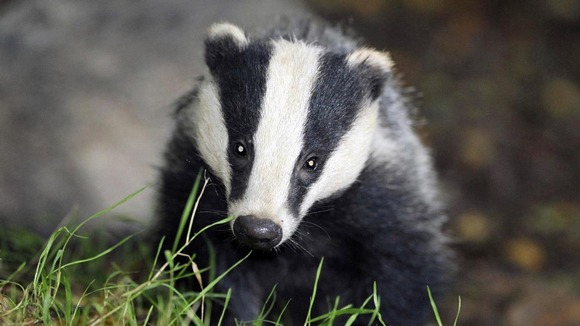 A badger cull in west Somerset has been extended in a bid to make up for the shortfall.
When asked why he had "moved the goalposts" and claimed the cull was a success, Mr Paterson said: "The badgers moved the goalposts.
"We're dealing with a wild animal, subject to the vagaries of the weather and disease and breeding patterns."