Immigration minister Mark Harper said UK border technology was the most advanced in Europe, and that the Border Force was making "significant improvements in its performance."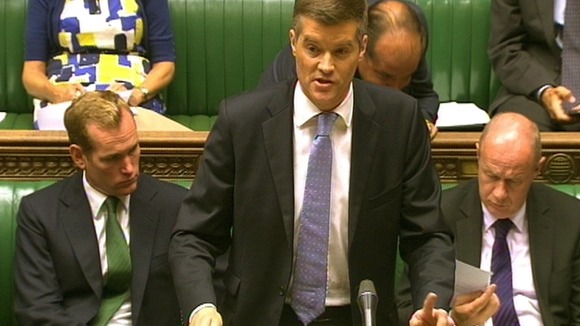 Read: 649,000 smuggling alerts deleted by border staff
"The 2011 Vine Report revealed that border security checks had been waived without ministerial authorisation consistently since 2007.
"A year ago, the Border Force had trouble with excessive queues at airports. Today, 99% of travellers are cleared within the service standards we've agreed.
"The security of the border is now at the heart of everything Border Force does.
"We have the best coverage of any country in Europe but we are working to improve our coverage further. We will take the findings of the Independent Chief Inspector into account as we continue to develop our API policies and coverage."