Shadow home secretary Yvette Cooper says Theresa May needs to sort out the "catalogue of chaos at border control".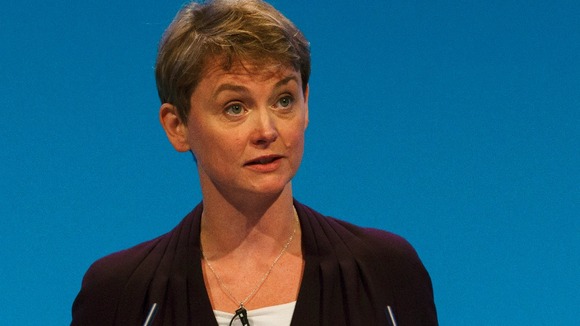 Speaking of John Vine's report findings, she said: "She needs to stop drug-smuggling information being deleted and get the proper border controls in place, rather than relying on divisive gimmicks like ad vans instead.
"The Home Secretary must urgently explain why hundreds of thousands of possible drug-smuggling records were deleted in 2012 without having ever been read.