Shadow transport secretary Mary Creagh says the Government's rail fare increase cap is "too little too late".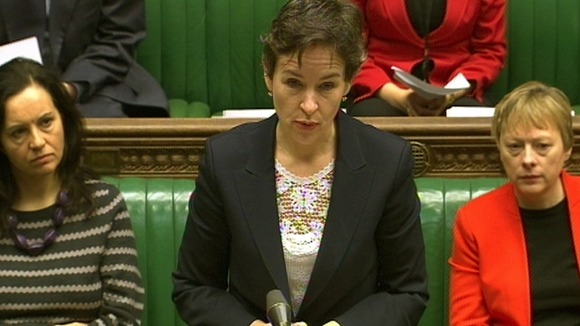 "Over the last three years David Cameron has failed to stand up for working people, allowing train companies to hit passengers with inflation-busting fare rises of up to nine per cent," she said.
"Far from addressing his failure, this is cold comfort for commuters - it has taken 18 months, delivers fare increases of up to six per cent and is too little too late.
"This announcement doesn't go as far as Labour's plans which would prevent train companies from increasing fares beyond one per cent above inflation."