The passenger who landed a plane after its pilot collapsed at the controls had done "a bloody good job," the aircraft's owner said.
Matthew Fox said of John Wildey: "It would be nigh on impossible for someone who has never had any tuition to do what he did.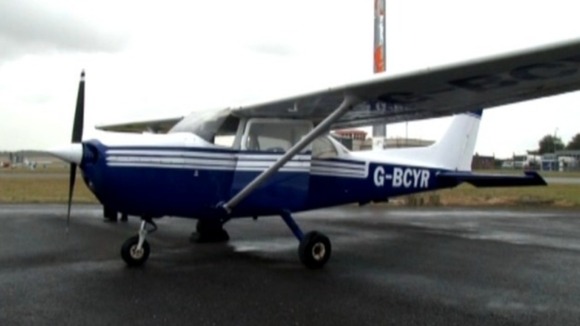 "The pilot has died and that is very sad but it could have been a lot worse. He has done remarkably well - 90% of people wouldn't have been able to do it."
The plane was leased by Flying Fox Aviation, based at Bagby Airfield near Thirsk in North Yorkshire, to Sandtoft Airfield and Flying School.
Mr Fox said the passenger's job was made more difficult as he was not sat in the pilot's seat.