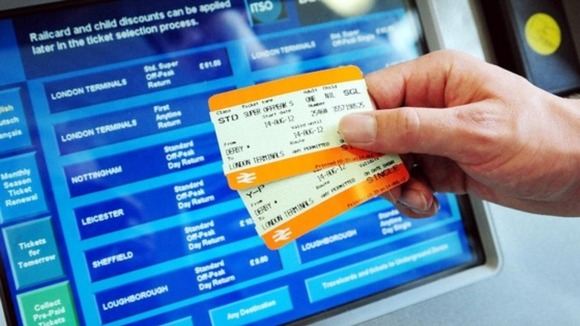 Stephen Joseph, chief executive of the Campaign for Better Transport has said "there's still a gaping hole at the centre of the Government's fares policy" despite next year's rise cap.
"Whilst trials for things like part-time season tickets are very welcome, the biggest issue has always been annual above-inflation fare increases and there is no change of policy on this.
"This is bitter news for everyone who relies on the train to get to work, not least the large number of commuters in marginal constituencies who will be a key group at the next election."