A passenger who landed a plane after the pilot fell ill at the controls said he "hadn't a clue how to get down".
John Wildey told the BBC that he explained to air traffic controllers that he had no flying experience and that the pilot could not control the plane.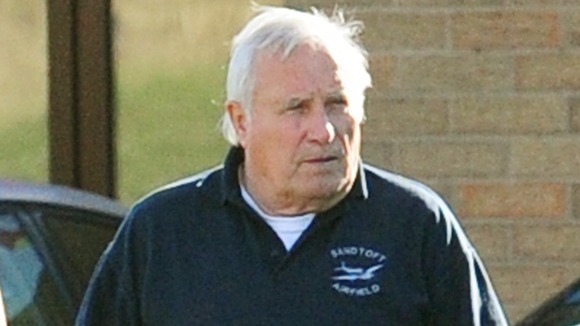 Mr Wildey said he was advised to circle the airfield, which he did "for a few times" while the pilot was unconscious.
The passenger said he did not think he was going to make it after landing the light aircraft "with a right bump", adding, "I suppose it was a controlled crash really".