Anthony Smith, chief executive of rail customer watchdog Passenger Focus, has welcomed the cap on rail fare increases.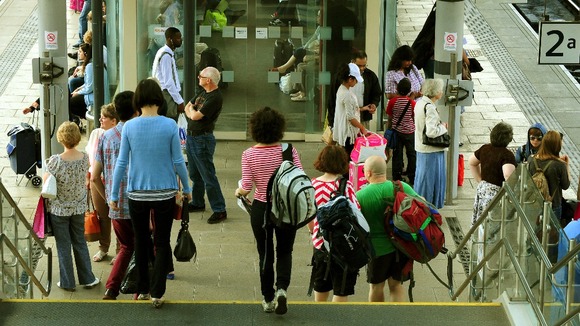 He said: "Passengers will be pleased to hear that the amount train companies can raise individual regulated fares by has been limited.
"We have been calling for this to happen for years - it is a step towards a fairer system. This will allow passengers to plan with a bit more certainty and have confidence that actual regulated fare rises will bear more relation to the figures set by government."