Hard-pressed rail commuters facing inflation-busting season ticket fare increases in the new year are to be given some respite.
The Government has announced it is to cap the increases of regulated fares planned for January 2014.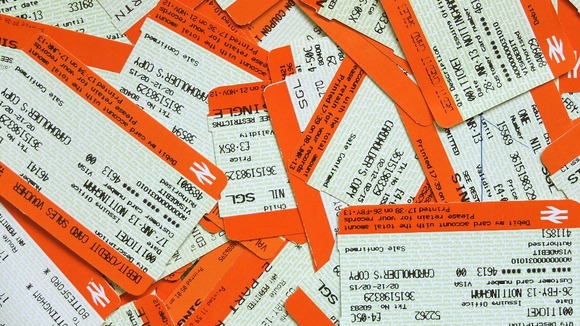 It says the ability of train operators to add an additional five percent to some individual fares, as long as the average rise of regulated fares is maintained at one percent above RPI inflation, is being limited to just two percent.
This means that in January 2014, no regulated fare - which includes season tickets - can go up by more than 6.2%, with the average, as already announced, being limited to 4.2%.