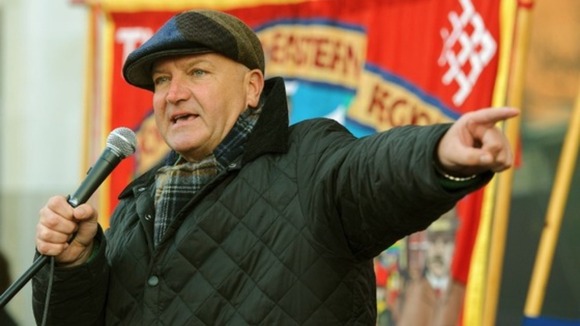 Bob Crow, leader of the RMT transport union, has said that the announcement that rail fare increases are to be capped next year is a "total con".
Regulated fares in England could have gone up by 9.1% in January but they will now be a maximum of 6.1%.
"This is a total con that will still leave the vast majority paying inflation-busting fares to pump up the profits of the private train operators.
"For a few it will feel like having your wallet nicked with the mugger then handing you a few bob back to buy a pint. Nobody will be fooled by this political stunt.