Medical experts are concerned too many people are undergoing unnecessary operations to remove growths on the bowel which will never become cancerous.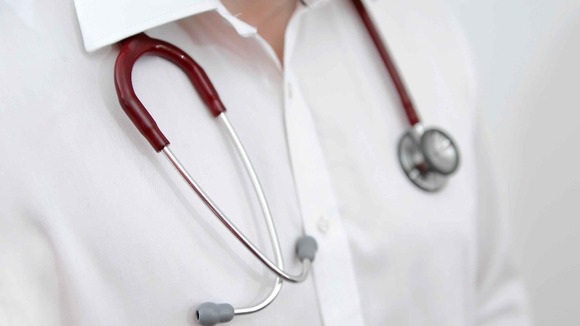 Concerns about missing cases of bowel cancer - the third most common cancer in the UK - could be putting people at unnecessary risk of bowel perforation or major bleeding, they said.
Small growths on the inner lining of the colon or rectum called bowel polyps, which effect 15-20% of the UK population are removed as some can eventually turn cancerous.
Professor Geir Hoff and colleagues in Norway, writing online in the British Medical Journal said data showed less than 5% of adenomas develop into bowel cancer.