Arsenal midfielder Jack Wilshere has received backing from his club manager Arsene Wenger after saying that "the only people who should play for England are English people".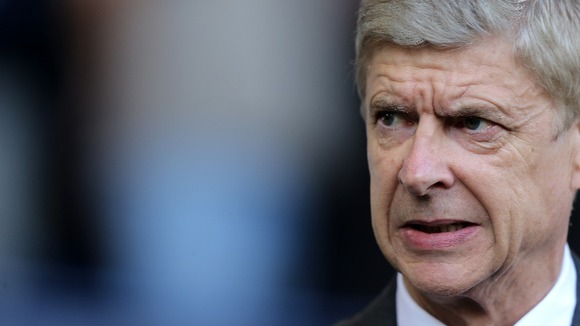 England cricketer Kevin Pietersen, who was born in South Africa, asked the footballer on Twitter how he would "define a foreigner" and FA chairman Greg Dyke said Wilshere's views were "too extreme".
However, Wenger told BBC Sport he backed the England star: "I agree with him. I always said also an Englishman should manage the England team."
He added: "I personally believe what we have really to define is what is an English player and we get that more and more."
"One of the tasks of the modern politicians will be really to define what is the nationality of a person, because some people feel differently to their passport," Wenger said.