Del Boy Trotter may be unexpectedly appearing in the latest edition of Bridget Jones' Diary due to a publishing mix-up, the Evening Standard has reported.
A newly released edition of the Helen Fielding book series reportedly contains chunks from the autobiography of Only Fools and Horses actor David Jason due to a print error.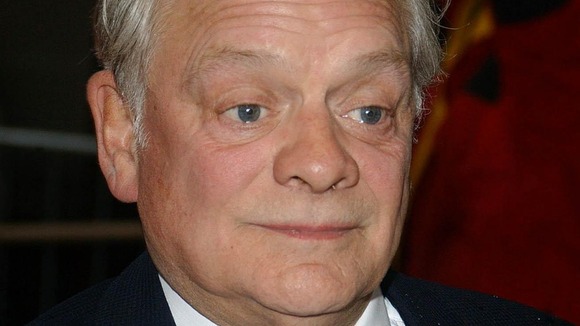 The Standard says the book, titled 'Mad About the Boy', has been sent out with 40 pages of Jason's book 'My Life'.
A spokesman for publisher Penguin Random House reportedly told the paper: "There was a small print error. I can't say how many."