England manager Roy Hodgson has defended Jack Wilshere's comments that "only English people" should play for the national team, saying that the Arsenal midfielder was "misunderstood."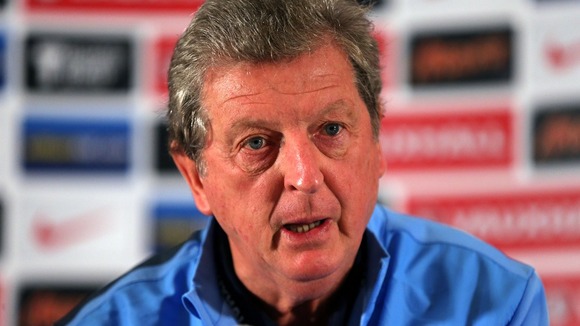 Read: Wenger backs Wilshere in England players row
He said: "First of all I think his comments, if not misunderstood, were translated in a way people wanted to translate them.
"People are always complaining that players don't have an opinion or that they say nothing worth listening to, so I don't think it's quite right to criticise someone for having an opinion.
"The subject matter is worthy of debate and, at the end of the day, it will be a policy decision taken by the FA.
"From my point of view, it hasn't affected Jack. I think he just shrugs it off."
Read: Five athletes who could've played for England but didn't