The White House has condemned the kidnapping of Libyan Prime Minister Ali Zeidan and is pleased that he has been released, a spokesman said.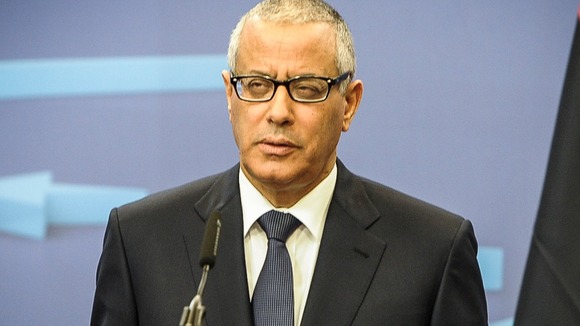 White House spokesman Jay Carney told reporters, "The United States supports Libya's efforts to fulfill the aspirations of the 2011 revolution for a democratic, secure and prosperous Libya, and the people of Libya deserve a democracy based on the rule of law and respect for human rights."
Libyan gunmen seized the prime minister in a luxury hotel where he lives earlier today and held him for several hours before releasing him.