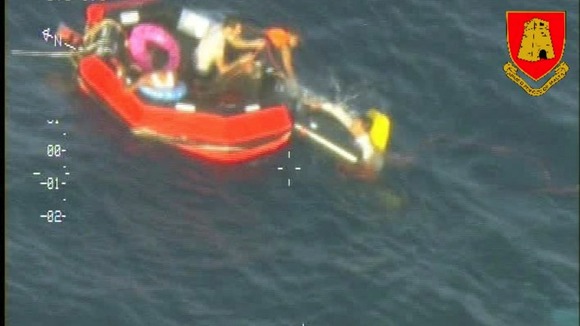 Some 206 survivors have been recovered from the sea following the capsizing of a boat near Italy, according to the Armed Forces of Malta.
In a post on its Facebook page, the AFM said it was confirmed that 180 adults and 26 children had been rescued by itself and the Italian Navy.
The page also reports that "at least 4 deceased persons have also been recovered".