The AA has cast doubt on plans to impose a curfew on new drivers after they pass their test, after a government-commissioned report proposed raising the minimum driving age from 17 to 18.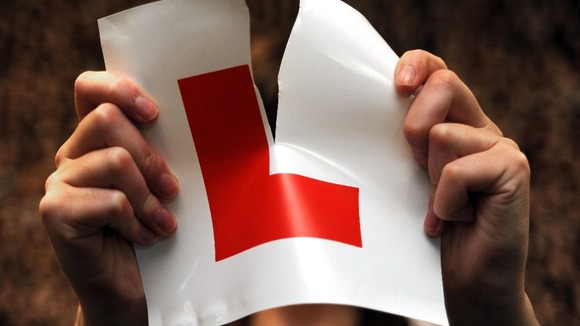 AA president Edmund King told the BBC's Today programme that he would rather not restrict what times people could drive and who they could carry in their cars once they had passed their tests, ideas which were floated as part of the age change.
King added: "What we'd like to see is to teach peope to drive more carefully before they pass their test."