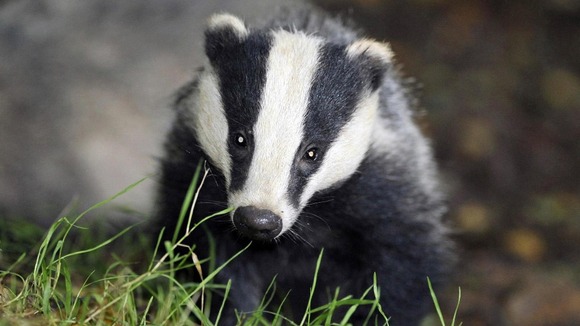 Badger culls are to continue in one of the areas where the controversial measure has been trialled.
Natural England said a new licence authorises a three-week control operation to be carried out in west Somerset this autumn, while an application to extend it in the second area - west Gloucestershire - has also been received.
It comes after the action, intended to limit the spread of bovine tuberculosis, was this week condemned as a "farce" after ministers admitted that not enough animals are being killed.