The body overseeing the destruction of Syria's chemical weapons arsenal have been awarded the Nobel Peace Prize, the Nobel Committee announced.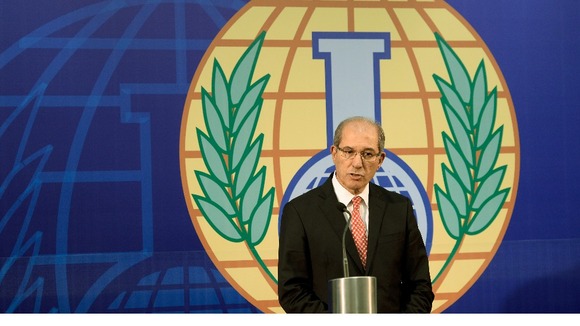 The Hague-based OPCW was awarded the accolade for its "overall efforts" to rid the world of chemical weapons.
The group are responsible for implementing the Chemical Weapons Convention, entered into force in 1997. Their website says their role is that of "preventing chemistry from ever being used again for warfare."
Pakistani schoolgirl campaigner Malala Yousafzai and gynaecologist Denis Mukwege of the Democratic Republic of Congo had been tipped as favourites to take the award.