Business Secretary Vince Cable has said that calls for the Government to axe green policies in the hope of bringing down the price of energy are "short-sighted and foolish".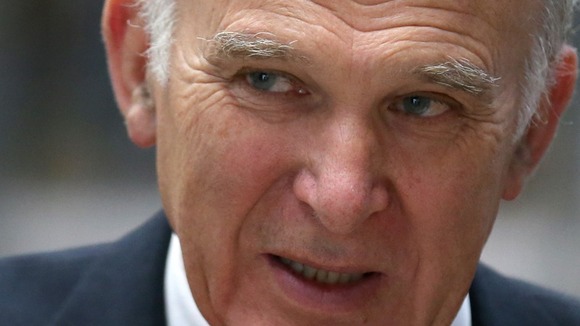 He was responding to a suggestion by the chief executive of energy firm SSE that Britain should consider "retreating from decarbonisation".
Mr Cable told BBC Radio 4's Today programme: "The rise in energy prices is due to a whole variety of things, by far the most important of which is what's happening in world energy markets.
"We've had over a period of years very rapidly rising demand in Asia, particularly in China, we've had restrictions on supply from countries like Iran."
He added: "If you are taking a long-term view about shifting the British economy on to a less polluting, less carbon-based system, we have to provide those [green] incentives."
Read: SSE chief: Price rise 'helpful' to start 'green debate'