A new study warns that through the marginalisation of religious education, Evangelical Christian groups who are committed to converting young people are being allowed access to children in state schools.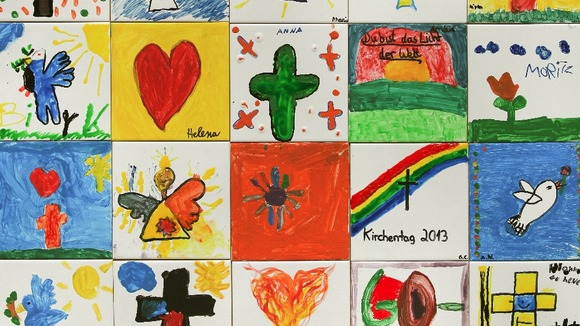 The National Secular Society (NSS), which published the report, has called on the Government to bring in a stricter code of conduct to prevent visiting groups "proselytising" during religious lessons.
According to a report in The Independent, Head teachers' leaders have warned "a line is crossed" when religious theories such as creationism were taught as if they were science.