The newly found programmes - which introduce the character of Alistair Lethbridge-Stewart, better known to audiences as The Brigadier - will be available on iTunes from today and will later come out on DVD.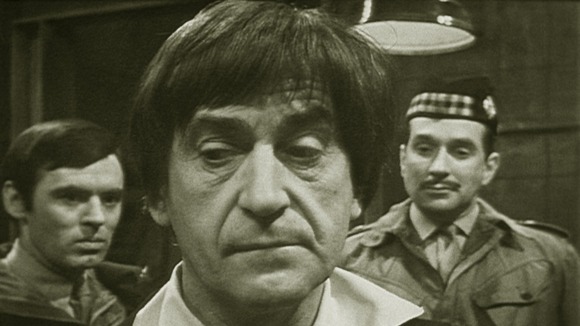 Phillip Morris, the director of Television International Enterprises Archive, unearthed the programmes by looking up the records of overseas shipments of tapes made by the BBC.
The stories, The Enemy Of The World (1967) and The Web Of Fear (1968) and both starring Patrick Troughton as the second Doctor, have now been remastered by BBC Worldwide, the corporation's commercial arm.