Malala Yousafzai has expressed her desire to become her country's prime minister.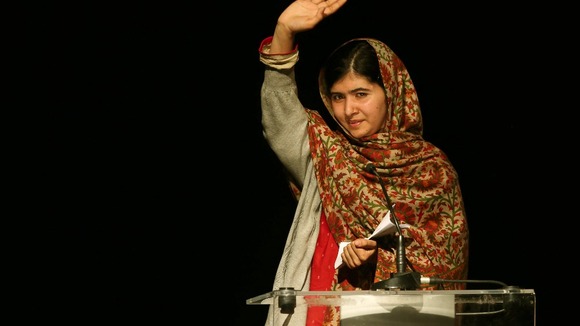 The 16-year-old Pakistani girl made her comments in an interview with CNN correspondent Christiane Amanpour. Asked if she wanted to be a doctor or a politician, she said she had initially wanted to be a doctor, but had learned she could help people more as prime minister. She said:
"I can spend much of the budget on education."