Teenagers face having to wait an extra year before being allowed to take a driving test under proposals being looked at by the Government.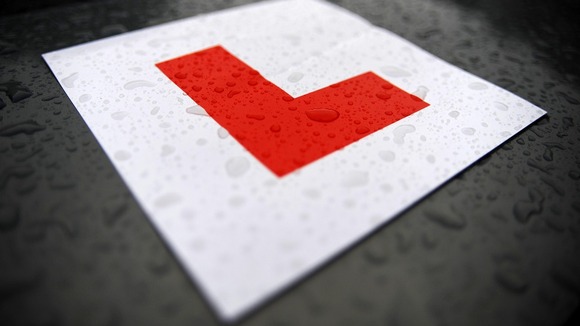 Tighter rules aimed at cutting the number of accidents involving young motorists have been put forward that include issuing probationary licences only from the age of 18.
The Government-commissioned report by the Transport Research Laboratory suggests introducing a 12 month "learner stage" that would require drivers to clock up at least 100 hours of daytime and 20 hours of night-time supervised practice.