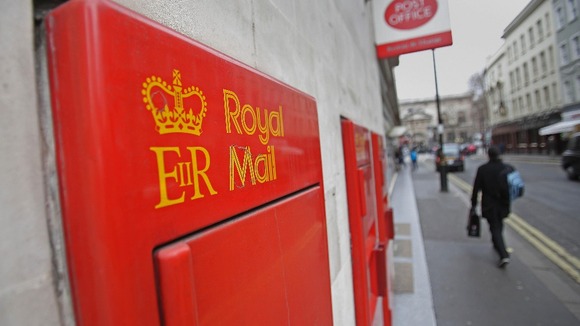 Shares in Royal Mail have closed 37.9% up at 455p after a feverish first day of trading on the stock market.
Shares in the privatised postal service opened at 330p and jumped as high as 459p in early conditional dealings, which took place ahead of a formal launch on Tuesday.
The sharp rise has led to claims the 500-year-old company was undervalued, though the Government has defended its entry valuation as level with the rest of Europe.