If we carefully peel back all the hype, we find quite significant pockets of disappointment with the share offering for the Royal Mail sell-off.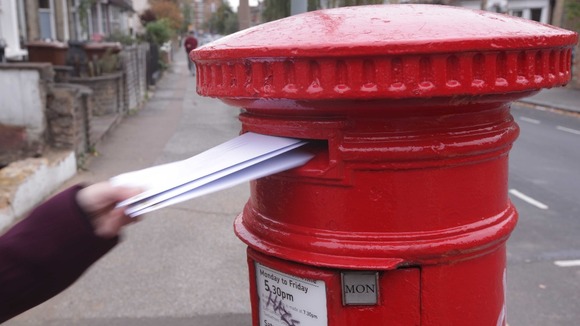 For indivdual investors, it was around seven times oversubscribed, 690,000 people will get the £750 of shares. Thats actually 95% of the total who applied.
But there is disappointment too. Those who applied for more than £10,000 of shares, around 35,000 people, got nothing.
They feel they were the very people that believed most in this, who were willing to put in a substancial chunk of savings, and yet didn't get a thing. Their bids were not scaled down - they were rejected.
As one stockbroker told me, "anyone who applied for over £10,000 has been classed as a professional investor" but this is utter rot.
The ISA allowance this year is £11,520. If you tried to put in your whole "individual savings account" allowance for this tax year you got zero.