The chief executive of SSE, who yesterday announced price rises of up to 10%, said the rise would be "helpful" if it focused the nation on the spending priorities and opened a debate on the "green agenda" he claims is driving up prices for consumers.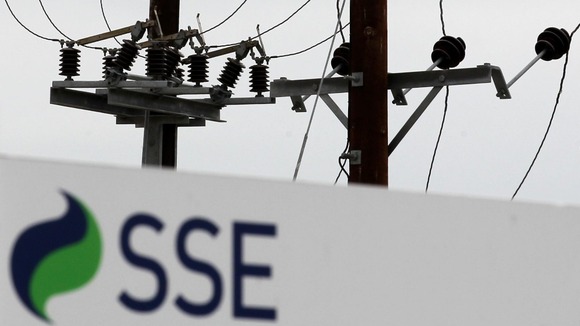 In an interview with the Daily Telegraph, he said:
"A price rise is never a good thing to do, but if it focuses everyone on to a debate about what we as a nation should be spending money on, then in one way it will be helpful.
"We need to think about what people really want to pay for; maybe it's time to retreat from decarbonisation and focus more on the cost of living. I think we have to have a debate about it.
"Do we want to be replacing one bit of (energy) generation that we can keep going for a bit longer with a new bit of generation that's going to cost more?"
"I doubt the public like price increases of this magnitude, but if we carry on firmly behind the green agenda we will continue to have price increases like this."