At least five people have died and around half a million people have been evacuated as Cyclone Phailin hit India's east coast.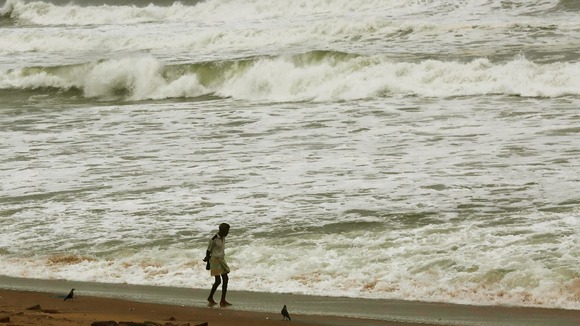 The cyclone was expected to remain a "very severe cyclonic storm" with winds of up to 210kph (130mph) into the early hours of Sunday, before steadily weakening as it moves inland in the states of Odisha and Andhra Pradesh.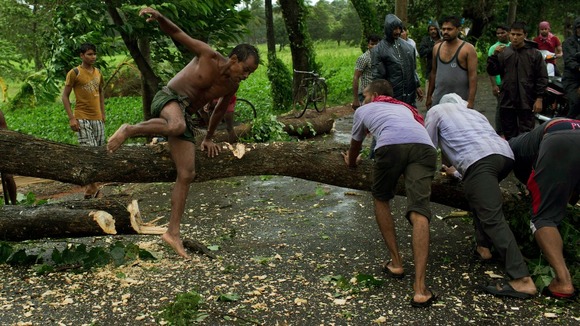 Cyclone Phailin's rain and wind could affect 12 million people, weather and disaster management officials said.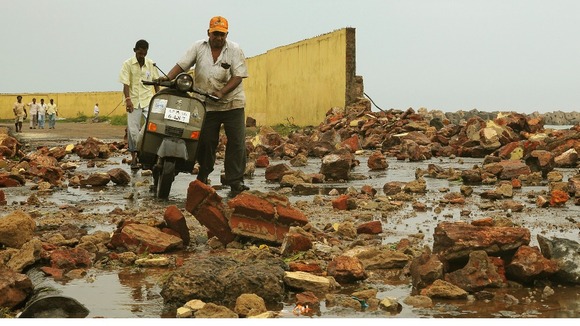 Some forecasts said the storm lost some of its strength before reaching the coast, but it remained India's strongest since a typhoon killed 10,000 people in the same region 14 years ago.