Charlie Hunnam drops out of Fifty Shades of Grey film
British actor Charlie Hunnam is dropping out of the highly-anticipated big-screen version of Fifty Shades of Grey just weeks after being cast as the lead.
Hunnam, who was set to star as Christian Grey opposite Dakota Johnson as Anastasia, cited his "busy schedule" as the reason he was pulling out of the project.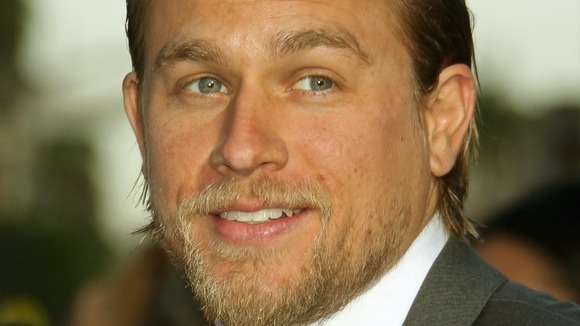 Universal called the move "a mutual decision" as Hunnam's preparation time was limited by his television schedule - he also stars in the hit series Sons of Anarchy.
E L James, who wrote the novel dubbed "mummy porn" said on Twitter, "I wish Charlie all the best".