Maria de Villota's family have said the Formula One driver died as a direct consequence of the testing accident she was involved in last year.
A statement issued by the family read: "Maria left us while she was sleeping as a consequence of the neurological injuries she suffered in July of 2012, according to what the forensic doctor has told us."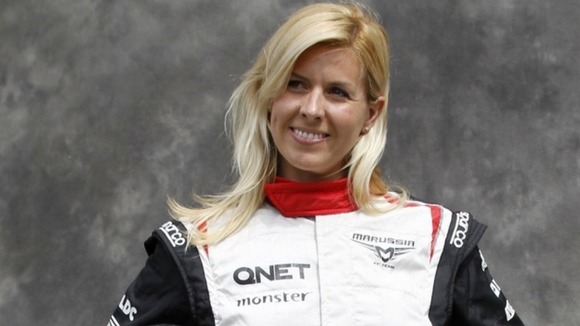 De Villota lost her right eye in the incident at Duxford Aerodrome 15 months ago, but following a month's recuperation in hospital she made a remarkable recovery.
The body of the former Marussia test driver, who was 33, was discovered at a hotel in Seville early yesterday.
Doctors later confirmed De Villota's death "was due to natural causes".