In a controversial thesis, special adviser to Michael Gove, Dominic Cummings has argued that an individual child's performance is primarily based on genetics and a child's IQ, rather than the quality of teaching.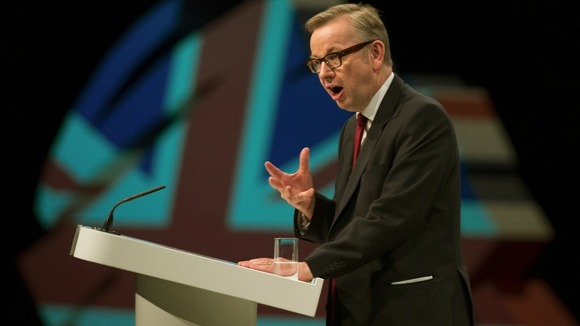 In it he said: "There is strong resistance across the political spectrum to accepting scientific evidence on genetics. Most of those that now dominate discussions on issues such as social mobility entirely ignore genetics and therefore their arguments are at best misleading and often worthless."
According to an article in The Guardian, he claims research shows that as much as 70 per cent of a child's performance is genetically derived. The paper was written just weeks before he is due to step down from his post.