The Defence Secretary has hit back at critics who claim the armed forces are suffering unnecessary cuts because of his "overzealous" austerity drive.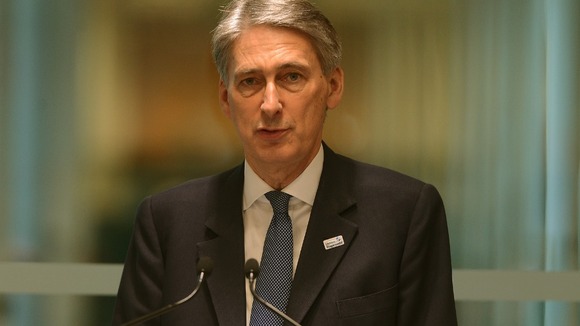 Senior defence sources quoted by the Daily Telegraph complained that Philip Hammond's cautious approach meant the defence budget was underspent by almost £2 billion at a time when thousands of military personnel are losing their jobs.
But in a strongly worded statement Philip Hammond said his critics had no idea how the defence budget worked, while the Ministry of Defence described the complaints as "financially illiterate".
In his statement, Mr Hammond retorted: "These retired 'senior military figures' are presumably the same people who presided over an out of control defence budget that led to the previous government sending troops into battle without the proper equipment needed to protect them.
"They clearly have no idea how the defence budget now works. Instead of having to delay and cancel programmes as in the past, we now budget prudently and then roll forward any underspend to future years, allowing us to place new equipment orders."