Labour has dropped its opposition to the Conservatives' free schools policy, the new shadow education secretary, Tristram Hunt has signalled.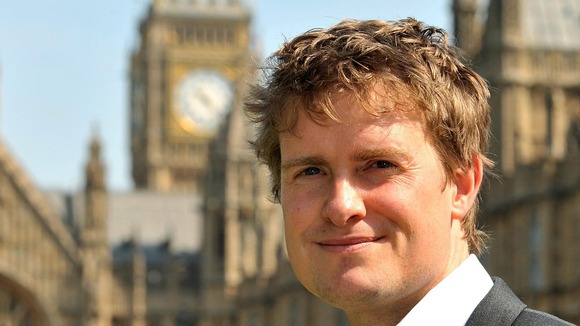 The TV historian, who was among the big winners in Ed Miliband's shadow cabinet reshuffle, confirmed that a Labour government would not close down any of the free schools established under the reforms pioneered by Education Secretary Michael Gove.
According to the Mail on Sunday, he said the party would be coming forward with its own version of the scheme - which enables groups of parents and other organisations to set up schools outside local authority control - to be called parent-led academies (PLAs).