The recent deaths prompted renewed calls for the European Union to do more to better patrol the southern Mediterranean and prevent tragedies - and for countries like Libya to crack down on smuggling operations.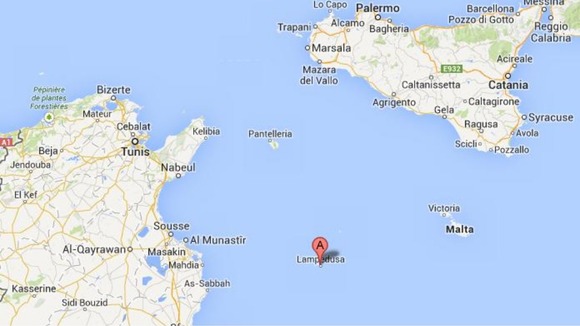 "We cannot allow the Mediterranean to become a cemetery," Malta's prime minister Joseph Muscat said.
Lampedusa is the destination of choice for smugglers who usually charge more than 1,000 euro (£850) a head and cram the migrants onto boats that routinely run into trouble and require rescue.
Fortress Europe, an Italian observatory that tracks migrant deaths reported by the media, says about 6,450 people died in the Canal of Sicily between 1994 and 2012.