London Mayor Boris Johnson has praised the move to simplify and speed up visa applications for Chinese nationals as a "welcome step forward".
Mr Johnson, who is also on a trade visit to China, said he was pleased the Government had listened to him on simplifying the visa system for Chinese people.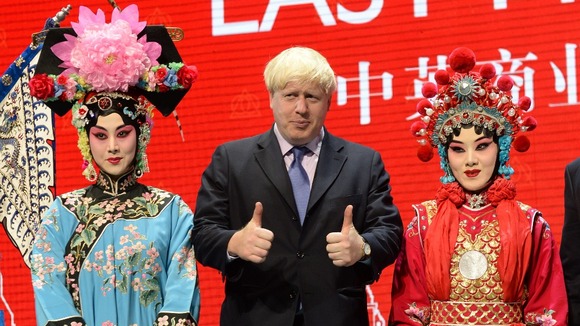 He said: "I'm pleased that the Government has listened to the many voices, mine included, who have called repeatedly for a streamlining and simplification of the Chinese visa system.
"The move will hopefully encourage ever greater numbers of Chinese tourists to London. We should be doing everything we can to drive Chinese visitors to our capital."