A schoolboy who was bitten by Britain's 'most poisonous spider' has said the creature's venom left him with a "red raw" wound and a "burning sensation" in his arm, according to Sky News.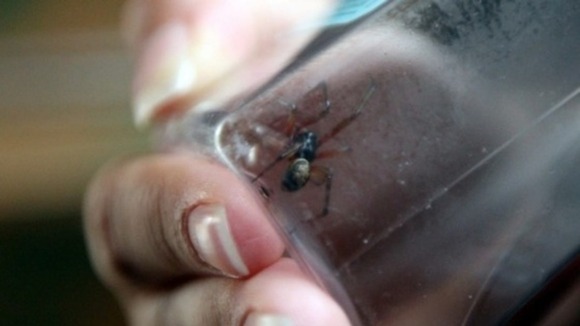 False widow spiders have been in the UK since the 1870s but have "rapidly spread" throughout the south of England in recent years.
William Fraser was bitten by the flesh-eating false widow spider as he slept at his home in Sutton, south London.
"My arm was swollen. It was hot and I felt faint. My forearm was red raw and I could feel this burning sensation before a blister appeared."