Cannabis 'may be legalised' in Lib Dem shake-up
Cannabis and some "club drugs" could be legalised in a Home Office shake-up of drugs policy proposed by Liberal Democrat ministers, according to the Sunday Times (£).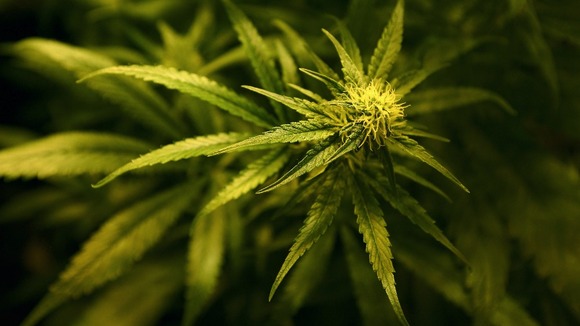 The recommendations are expected to set off a bitter coalition row, with Home Secretary Theresa May resisting any significant changes.
A review ordered by Nick Clegg, the deputy prime minister, and due to be published before Christmas, is expected to suggest Britain could benefit from emulating two American states where the use of recreational cannabis is legal.