India's National Disaster Management Authority said the large scale evacuation operation ahead of Cyclone Phailin had kept the death toll to a "bare minimum".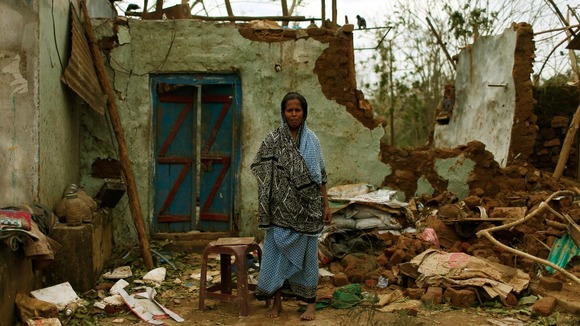 Vice chairman Shashidhar Reddy told reporters in Delhi, "Another thing that has happened, it has moved on, it didn't remain stationary. So that has also helped, even though it was 200kph (124mph) wind speed."
Phailin weakened significantly after making landfall as a Category 4 storm, with sustained winds of up to 210kph (131mph), according to Indian meteorologists.