A five-week-old baby has become the youngest organ donor in Britain according to a report in the Sunday Times.
The child died earlier this year from heart failure and their kidneys were transplanted to 22-year-old Samira Kauser.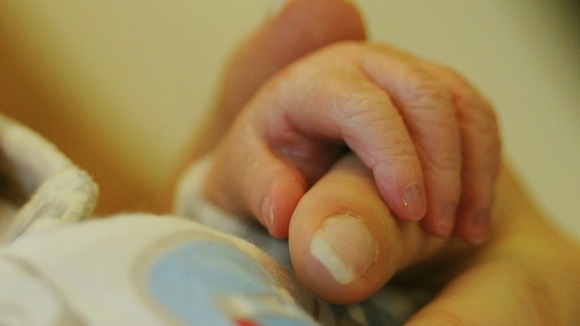 The paper claims that younger donors are being sought due to the shortage of adult organ donors.