The Government will relax the visa rules for Chinese nationals coming to Britain in a bid to boost visitor numbers from the economic powerhouse, Chancellor George Osborne has announced.
The Chancellor, who is leading a trade delegation to China, said the changes will "streamline and simplify" the application process for Chinese visitors.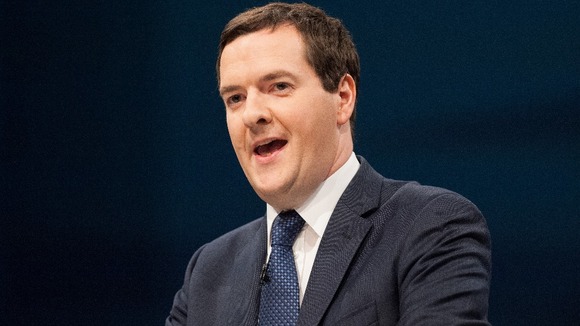 The changes will reduce the need for Chinese visitors to the European Union to submit separate visa applications for Britain, with selected Chinese travel agents able to apply for UK visas by submitting just the EU's Schengen area visa form.
A new 24 hour "super priority" visa service will also become available from next summer next year, with officials also looking to expand a VIP mobile visa service, currently operating in Beijing and Shanghai, to the whole country.
The move comes amid signs of a thaw in relations with Beijing which took a set back last year when David Cameron met the Tibetan spiritual leader, the Dalai Lama.